Supporters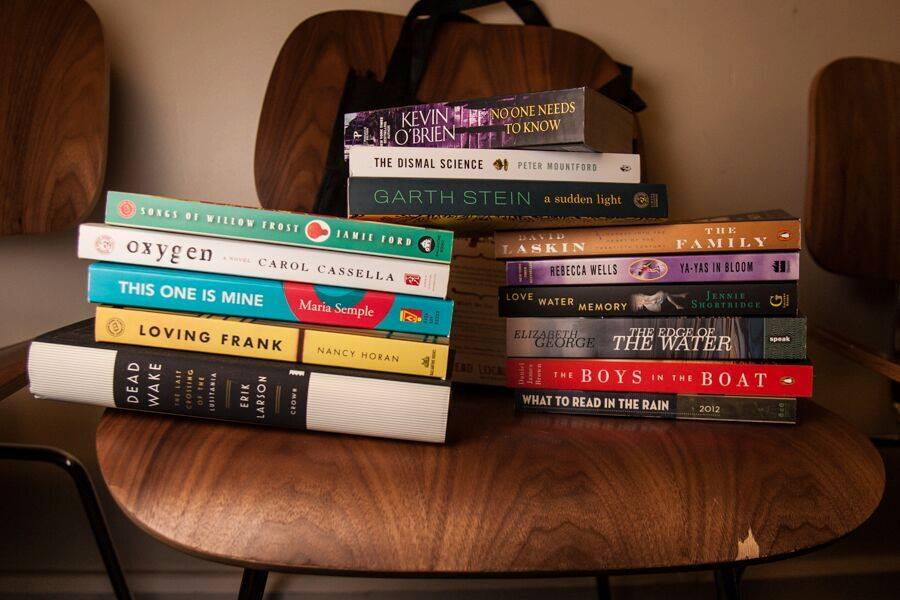 We are the grateful recipients of financial and in-kind support from these businesses and organizations.
FOUNDATION SUPPORT
Amazon Literary Partnership in 2017 awarded Mineral School a generous grant to support writers' residency.
Community Foundation of South Puget Sound awarded scholarships to nonprofit continuing education.
Sustainable Arts Foundation awarded a generous grant that allowed Mineral School to offer eight funded one-week residencies for parent artists during 2017, and another grant to support parent artists during 2019.
ORGANIZATIONAL AND IN-KIND SUPPORT
We thank the following organizations for their help:
Americorps for sending a team to help us clean and landscape in 2016.
AT&T for matching employee donations.
The Bean Tree (now Rivers Bistro) for helping us feed dancers during 2014.
The Chronicle, Centralia's and Lewis County's largest newspaper, sponsors our summer events series.
Girl Friday Productions for donating space and employee time.
Mineral Lake Lions Club for financial support and volunteer help.
Mineral Lake Lodge for offering discounted rooms for visiting authors and artists.
Mountaineers Books for providing books for our library.
Mt. Rainier Railroad for helping us reward donors, volunteers, and residents with train trips.
Sasquatch Books for providing books for our library.
Seattle7Writers for providing us books by notable authors.
Shine Agency for providing discounted graphic design services.
StandStand for donating portable stand-up desks for our residents.
StormKing Photography for donating photos.
Type Set for donating space for our annual fundraising and holiday events, and space for alumni to write and work.