Residency Fellowships
During 2022, we are able to offer 11 fellowships so writers and artists may attend residency at no cost. Otherwise, two-week residency costs $425 (mixed-genre residencies) and one-week sessions cost $250.
Seattle Escribe Residency Fellowships (4)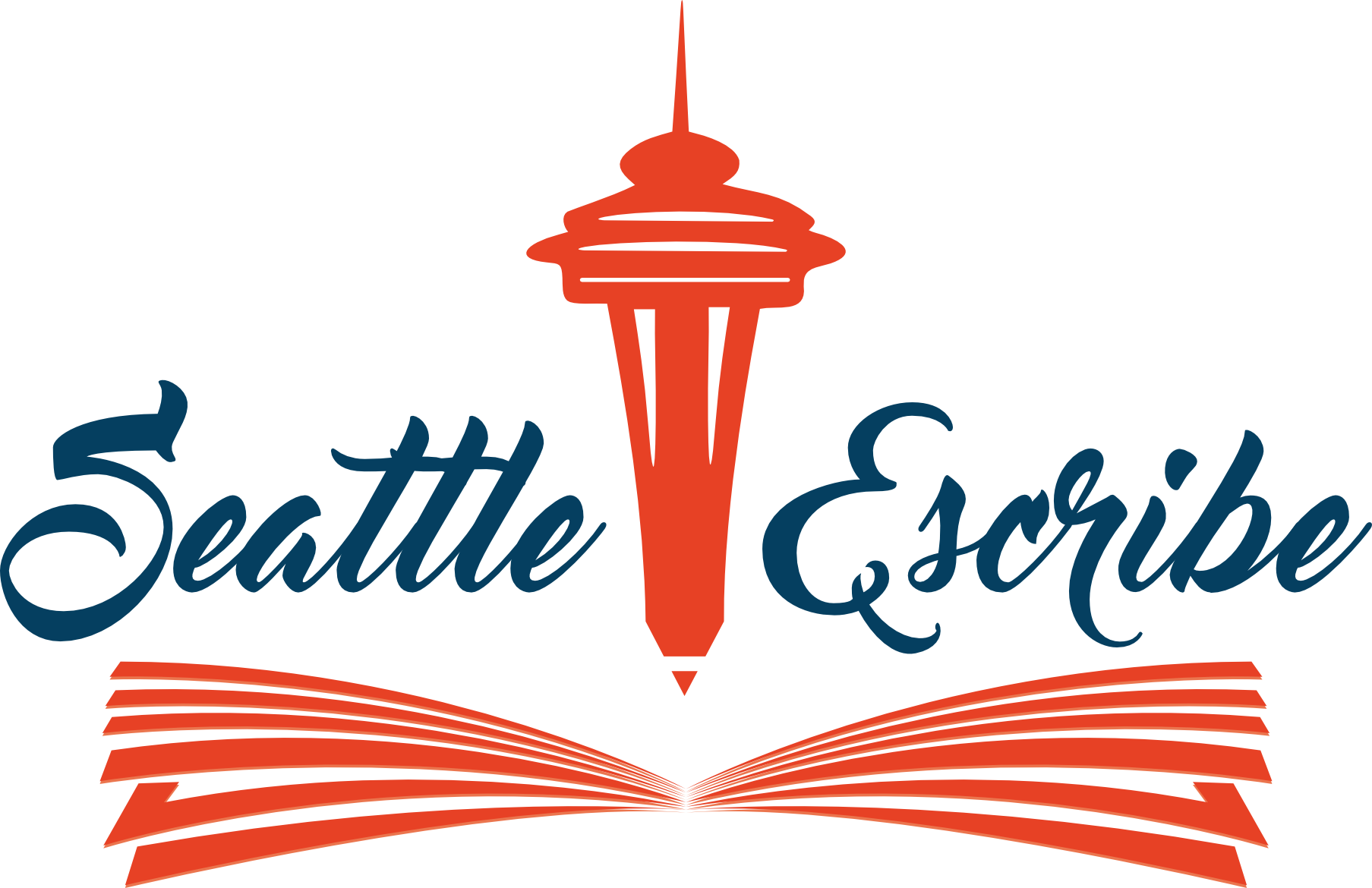 Seattle Escribe celebrates Spanish literature and supports poets and writers who produce literature in Spanish. This year Seattle Escribe and Mineral School are partnering to offer a Spanish-specific writing residency to support writers from within the United States so that they may attend a one-week all-Spanish residency during the third week of September 2022, during the heart of Hispanic Heritage Month. Poetry or prose writers who write, think, and speak fluent Spanish may apply. Accepted writers attend at no cost and receive travel assistance from points in or between Portland, OR, and Seattle, WA, in addition to room and board, a visit with a literary presenter, and opportunities to present work.
Seattle Escribe celebra la literatura en español y apoya a los poetas y escritores que producen literatura en español y que radican en los Estados Unidos. Este año, Seattle Escribe y Mineral School se han asociado para ofrecer la primera residencia de escritura en español de los Estados Unidos.  Los escritores ganadores asistirán a la residencia de una semana que se llevará a cabo en español, durante la tercera semana de septiembre del 2022, coincidiendo con el Mes de la Herencia Hispana. Invitamos a escritores residentes en los EE. UU. con obras escritas en español en los géneros poesía y prosa a postularse. Los escritores ganadores asistirán gratis a la residencia, incluyendo alojamiento, comida, la visita de un maestro literario en español, oportunidades de presentar sus trabajos y si se requiere, asistencia de traslado desde Portland (Oregón)  Seattle (Washington) o alrededores. 
June Dodge Writing Fellowships (4)
June Dodge is not a real person — but she's got a real heart and many strong cocktails have been made in her name. June Dodge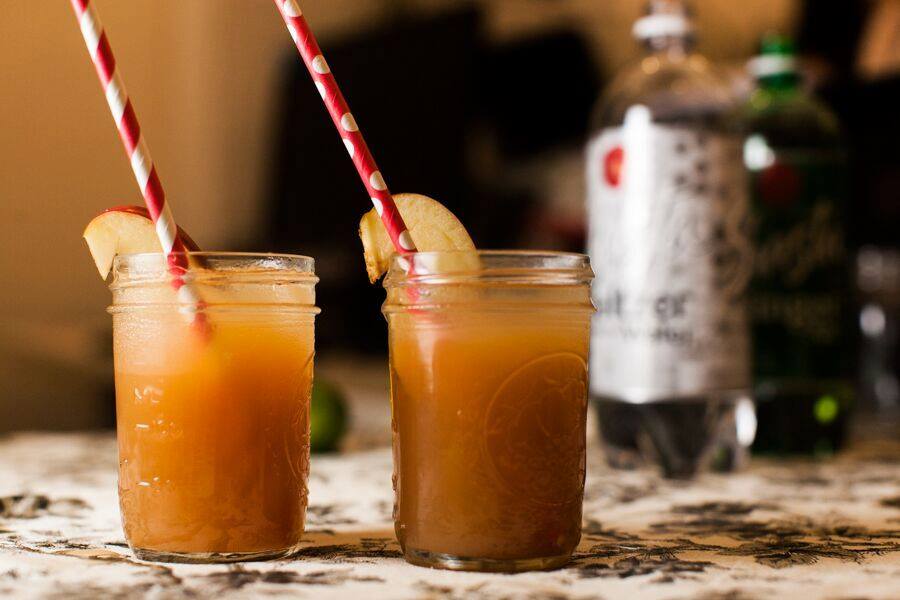 emerged from a typo in the local newspaper, but what a great typo, what a great muse. We picture June Dodge as a wild west character, tough but gracious, with a little dirt on her brow from a hard day's work, an Aries spitfire, probably ready to spend the evening talking quatrains or Coltrane over a tin cup of moonshine before kicking her chair over and going back to the typewriter to make the words fly like bullets. It takes grit to write and June Dodge has it. If you've got character and determination, she'd like to support that. June Dodge Fellowships are open to poets or writers from the Northwest (Alaska, Idaho, Montana, Oregon, Washington) or the provinces of western Canada (British Columbia, Alberta, Yukon) and whose work is inspired by adventure, travel, or the outdoors. Though named for a woman, men may apply! These fellowships fund two-week residency and include transit to Mineral from Portland, Seattle, or points between on I-5.
Tahoma Literary Review Fellowship (1)
Mt. Rainier is also known as Mt. Tahoma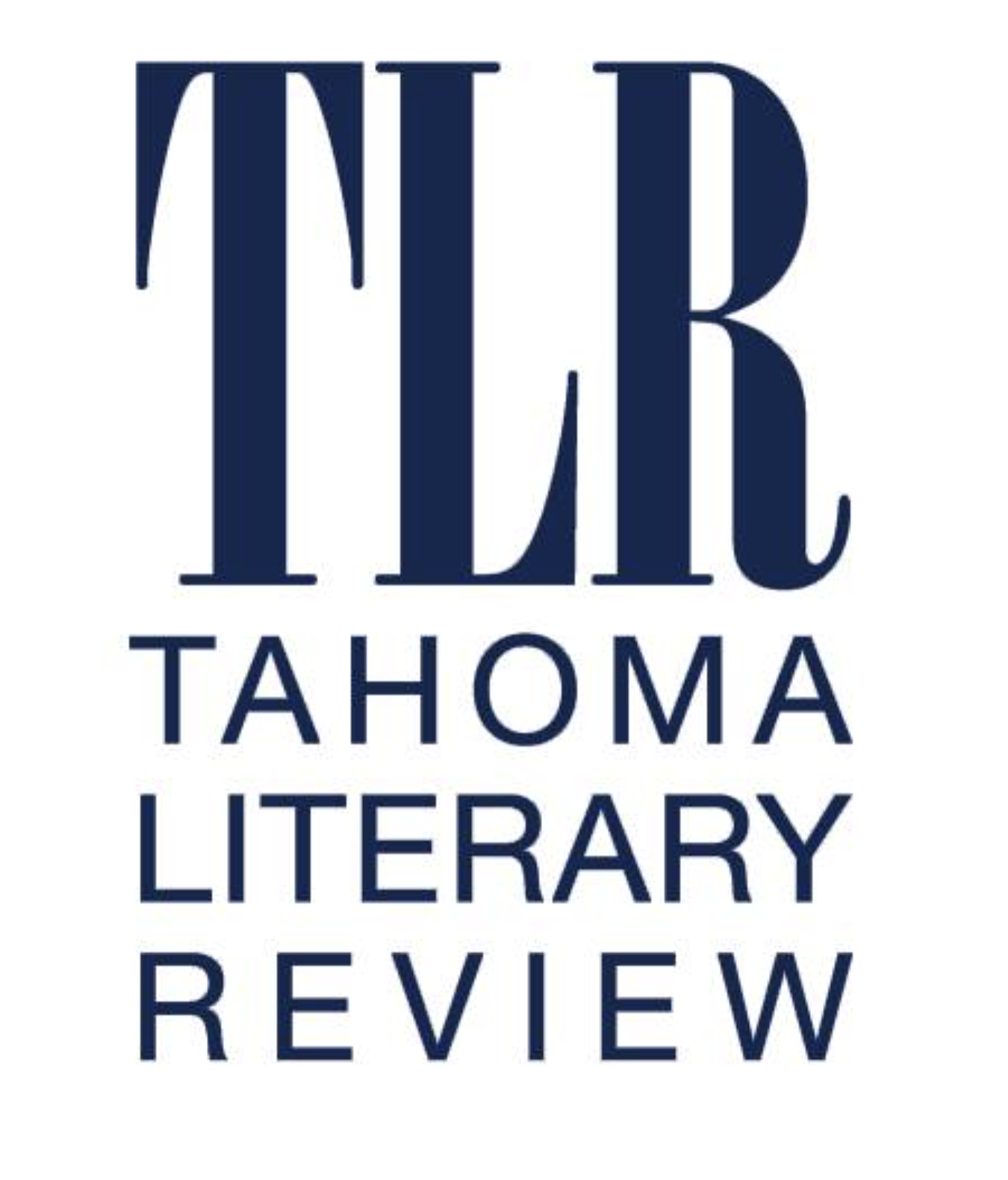 — and the Tahoma Literary Review is as big a deal as the volcanic mountain for which it is named. With this fellowship, TLR  will offer a writer of poetry or prose who identifies as part of the BIPOC (Black, Indigenous, and/or People of Color) community a fellowship to cover the two-week residency fee. The awarded recipient's work will also be published in TLR, which is supporting this fellowship and publication to recognize and uplift BIPOC voices. The fellowship also includes travel assistance from points between Portland, OR and Seattle, WA along the I-5 corridor, if needed.
Mona Lisa Roberts Visual Arts Fellowship (1)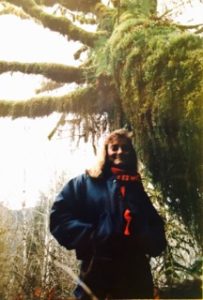 She was born Mona Lisa — not after the da Vinci painting, but the Nat King Cole song. Even so, her name might be what destined her for painting. Mona created art inspired by her mossy, forested stomping grounds. Mineral Lake was one of her favorite places — to fish, to camp, and to enjoy nature with those she loved — both her dogs and her people. Growing up rural and lesbian wasn't the easiest coming-of-age combo in the 60's and 70's. Mona struggled to feel at home in her own skin. But painting gave her the self-expression she craved, and we know she'd be over the Mineral Lake moon to support an artist's time there. To honor her spirit, Mona's family has created a two-week visual arts fellowship open to an artist who self-identifies as LGBTQ and lives in the Pacific Northwest (Alaska, Idaho, Montana, Oregon, Washington) or the provinces of western Canada (British Columbia, Alberta, Yukon). This fellowship funds a two-week residency any month and transit from Seattle, Portland, or points between. Depending on the medium and artist preference, they can work in the studio room where they sleep, spread out in the gym, or outdoors.
Erin Donovan Writing Fellowship (1)
A friend of this project and advocate for arts and literacy, Oregon writer Erin Donovan died suddenly in 2015, leaving in her wake many saddened loved ones and an unpublished collection of moving short stories. A fan of small town culture, travel, dive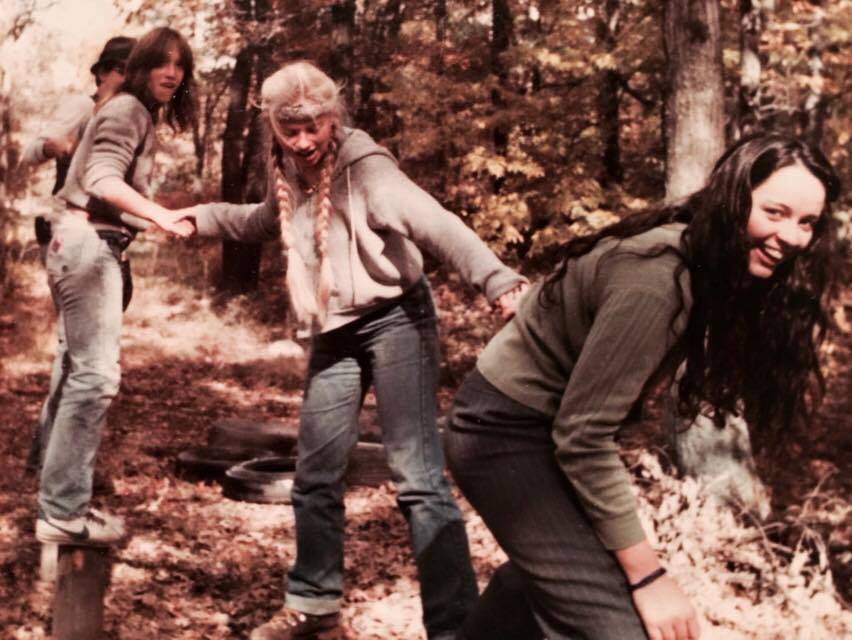 bars, nature, wordplay, and late-night talks about the meaning of life, Erin lived with abandon. To honor her spirit, Erin's friends and family co-created a fellowship in her memory open to applicants from the states where Erin lived. The fellowship is for a woman at mid-life: If Erin's death at 50 taught us anything, it is that life is sometimes shorter than we expect and the time to create is always right now. This residency is open to a woman-identifying writer of poetry or prose living in Massachusetts, New York, Washington, or Oregon, who is at least 40 years old, and whose writing expresses wit and compassion. This fellowship funds the two-week residency fee and offers travel reimbursement upon proof of travel purchase or mileage, up to $175 (OR/WA) or $400 (NY/MA).