Residency Fellowships
During 2017, we are able to offer 12 fellowships so writers may attend at no cost. Otherwise, residency is $425.
Sustainable Arts Foundation Parent Fellowships (8)
During September and October 2017, we'll offer two fully-funded one-week residency periods to eight writers who are parents of children under 18, thanks to support from the Sustainable Arts Foundation. The foundation is supporting our pilot of a shorter-format residency designed to simplify the logis

tics and planning needed to break away from family life and nudge a manuscript forward. Attendees do not bring family and children to residency, but instead come for a shorter residency timeframe so that their absence from home is easier to manage for children, partners, and children's caretakers. The application fee ($10) is reduced for these residencies, which are fully funded and also include visits from authors who have successfully generated books during the heart of the parenting years. These authors, Claire Dederer and Neal Thompson, will read publicly during residency and also speak privately with residents about strategies for writing despite parenting — and writing about parenting.
Erin Donovan Fellowship (1)
A friend of this project and advocate for arts and literacy, Oregon writer Erin Donovan died suddenly in 2015, leaving in her wake many saddened loved ones and an unpublished collection of moving short stories. A fan of small town life, travel, dive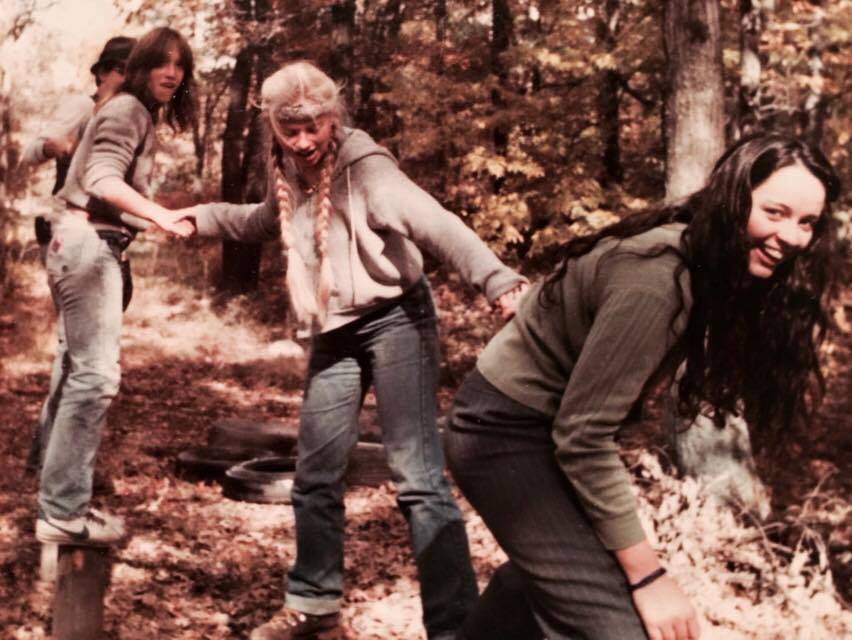 bars, nature, wordplay, and late-night talks about the meaning of life, Erin lived with abandon. To honor her spirit, Erin's friends and family co-created a fellowship in her memory for the August residency–the month in which Erin passed–open to applicants from the states where Erin lived. The fellowship is for a woman at mid-life: If Erin's death at 50 taught us anything, it is that life is sometimes shorter than we expect and the time to create is always right now. This residency is open to an emerging woman writer of poetry or prose living in Massachusetts, New York, Washington, or Oregon, who is at least 40 years old, and whose writing expresses wit and compassion. This fellowship funds the residency fee for August 2017 and offers travel reimbursement upon proof of travel purchase or mileage, up to $175 (OR/WA) or $400 (NY/MA).
June Dodge Fellowships (3)
June Dodge is not a real person — but she's got a real heart and many strong cocktails have been made in her name. June Dodge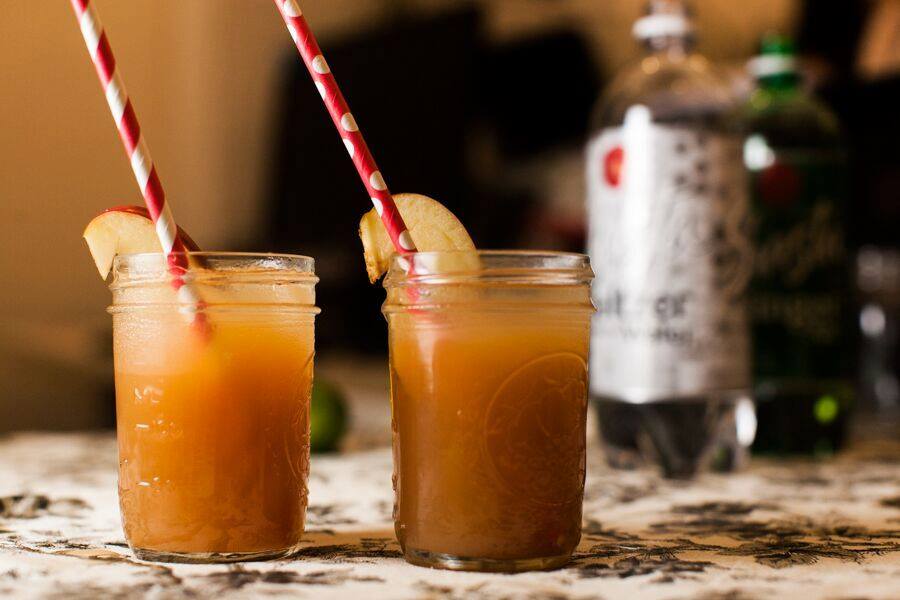 emerged from a typo in the local newspaper, but what a great typo, what a great muse. We picture June Dodge as a wild west character, tough but gracious, with a little dirt on her brow from a hard day's work, an Aries spitfire, probably ready to spend the evening talking quatrains or Coltrane over a tin cup of moonshine before kicking her chair over and going back to the typewriter to make the words fly like bullets. It takes grit to write and June Dodge has it. If you've got character and determination, she'd like to support that. June Dodge Fellowships are open to poets or writers from the Northwest — Alaska, Idaho, Montana, Oregon, Washington or the provinces of western Canada (British Columbia, Alberta, Yukon) — and whose work is inspired by adventure, travel, or the outdoors. Though named for a woman, men are welcome to apply! Fellowships fund two-week residency any month and transit to Mineral from Portland, Seattle, or points between on I-5.