Blog
Meet a Resident: Daemond Arrindell
A Mineral School resident in August 2016, Daemond Arrindell is a Seattle poet, performer, and writing teacher. He is on the faculty of the Washington State Teaching Artist Training Lab, and is a writer-in-residence with Seattle Arts and Lectures' Writers in the Schools program. Author Kait Heacock conducted this interview.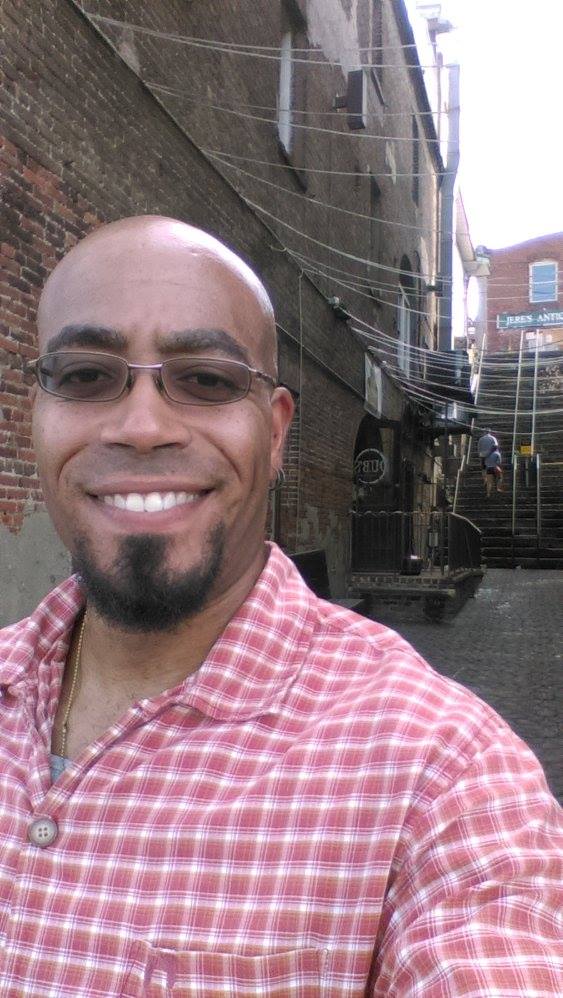 What inspires you? What inspiration do you hope people will take from your work?
Writing helps me make sense of a world that doesn't make sense. I tend to write about sadness, hardship, my struggles, relationships, fear, insecurities, etc., because that's where my emotional mind space goes—until I stop and take a look around and seek out the beauty: a small child laughing with their father, cloud formations around a setting sun, small acts of kindness, a piece of art in the window of a gallery, a song that brings me a new perspective or reminds me of the blessings in my life. So internally I go to the more melancholy, and externally I take in the wonder of it all, and then they find their way to the page.
My ego won't let me go to a place yet of what people think of my work, because in all honesty I'm surprised when I perform and people come up to me and thank me or tell me that they were moved by my words. So maybe that's enough—that my work moves them, makes them feel, makes them think.
Who do you admire artistically—historically and currently, locally and nationally?
Sherman Alexie, Douglas Kearney, Sekou Sundiata (may he rest in peace), Patricia Smith, Junot Díaz, Ladan Osman, Warsan Shire, Natalie Diaz. Locally—Anastacia Reneé Tolbert, Natasha Marin, Nikkita Oliver.
Briefly describe your residency at Mineral: How did you hear about it or get involved? What did you create while there?
I heard about it through other writers who'd done it the previous year. It was a beautiful time. The location was so peaceful and serene and had a wonderful energy to it. I worked on my poetry manuscript, When the Music Box Won't Open, and the script I am co-adapting of Welcome to Braggsville for Book-it Repertory Theatre.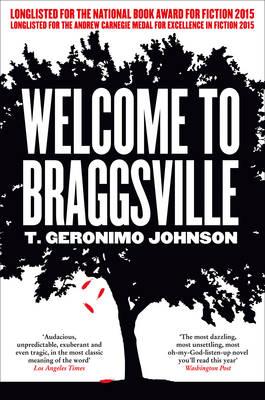 What are you working on now?
Final edits on the manuscript, final drafts of Welcome to Braggsville, by T. Geronomo Johnson, and an essay on poet Ross Gay.
How do you balance writing with teaching?
Teaching is what keeps me driven, because I can't ask my students to take risks if I am not doing the same. And they ask, what was the last thing you performed? What was the last poem you wrote? So if I'm not continuing to write and put my work out there, then I can't legitimately call myself a teaching artist. Also, constantly talking about the art form gives me a stronger understanding of it for myself.
How do you transition between mediums? Can you write poetry and write for the stage at the same time, or do you work on them one at a time? How does one medium inform the other?
I tend to write in a similar style regardless of what the medium is, and then edit for the needs of the piece. The stuff that I have created for the stage tends to be very poetic, so in a way they feed into one another, or at least inform each other. Writing for the stage helps me to see how dialogue can be incorporated into a poem, and poetry shows me how imagery and metaphor can make stage dialogue richer.
Where are you presenting work now and upcoming?
"Kiss Fear," a collaborative exhibit of sculpture, visual art, and poetry addressing the issue of gun violence, was up at Bonfire Gallery from November through January. Welcome to Braggsville at Book-It Repertory.
Below, a photo from Lit Crawl Seattle. Nicole Hardy (MS board), Daemond Arrindell, Leanne Dunic (top), Gretchen Scrafft (bottom), Jason Vanhee, and Elisabeth Eaves (MS board).